Get notifications on your phone!
Thank you BITA for building a tangible wall to display our website. We cannot Roy Morrison and his classes enough for their hard work and attention to detail. This is much bigger and better than Humans of Valencia could have imagined!
HOV is now on the VHS website!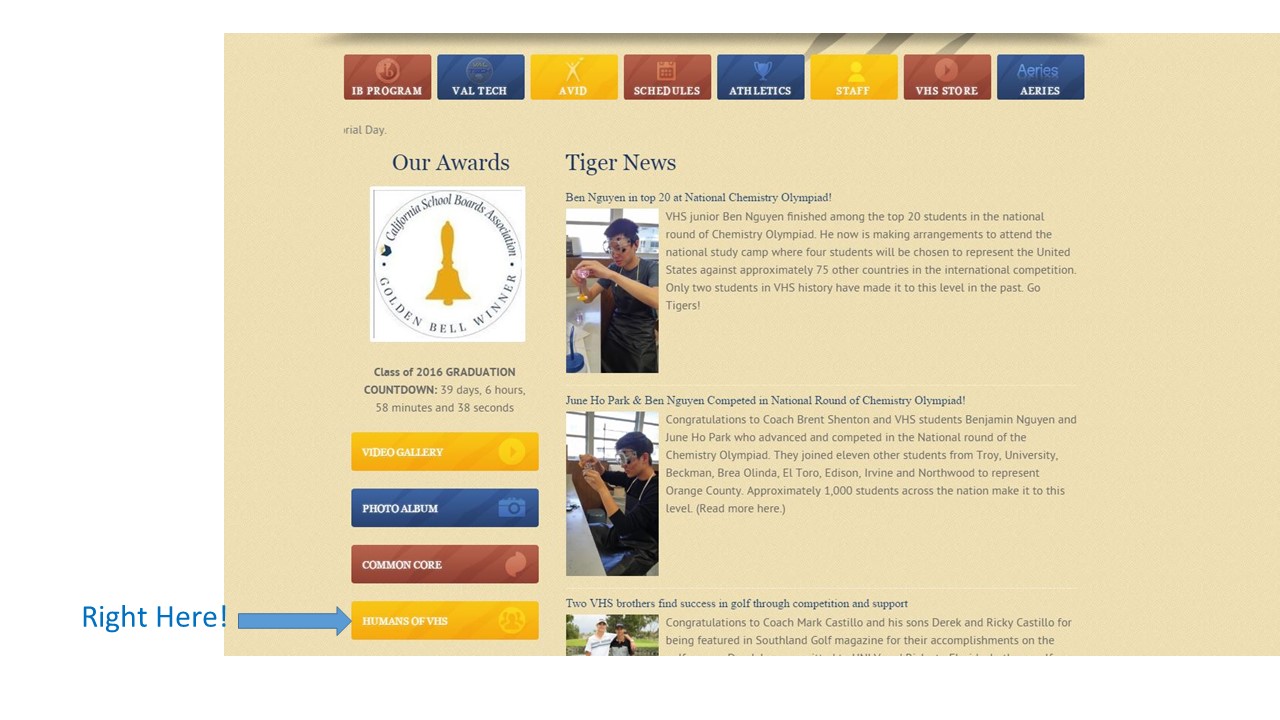 Meetings are now happening! April 25, 2016 (first meeting) in room 502!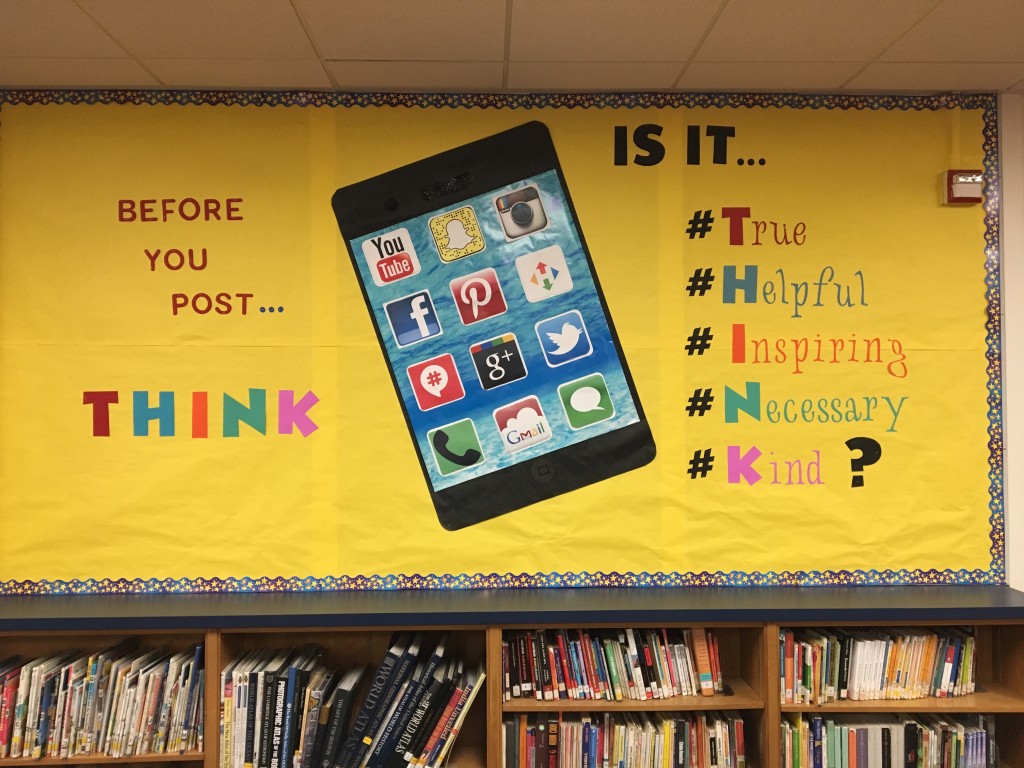 This "THINK" poster is in our very own library. Before you post something, THINK about the following:
Is it…
True
Helpful
Inspiring
Necessary
Kind
????