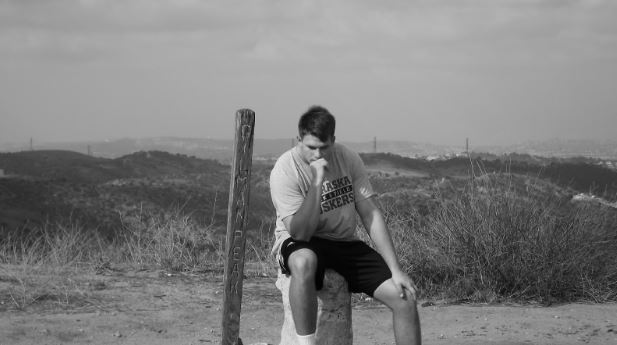 Why did you like being at VHS? The people at VAlencia have enhanced me in everyway possible, and helped me get where I am today.

How has being at VHS enhanced your life? It helped me to get a full ride scholarship to a amazing college.

What is something people may not know about you that is special or unique? I set the school record for shot put and discus in one year.

Is there something that has surprised you about VHS or the community at large that makes you happy? The support and care for a local kid to help finance my trip to national.